Autologous Platelet Rich Plasma (PRP)
The concentrated healing power of our blood
High-quality scientific publications are pointing out that PRP therapy can still achieve therapeutic progress when other forms of therapy have already reached their limits.
The therapeuthic power of PRP therapy is based on the cell growth-stimulating properties of endogenous growth factors, plasma proteins and cytokines. PRP can stimulate cell growth and accelerate healing processes. As a result, PRP can open up a wide range of therapy options.
Wide range of applications
High therapeutic efficiency
High bio compatibility
Inexpensive, outpatient therapy
Natural active ingredients

---
Orthopaedics, sports and
pain medicine
• Arthrosis • Arthritis • Cartilage defects • Ligament injuries • Tendinosis
• Ligament and joint inflammation
---
• Pressure sores • Ulcer • Burns • Cysts
---
• Skin rejuvenation • Hair loss • Acne scars • Fat graft
---
---
• Ligament and joint problems • Wound heeling
Benefits

of glo HBE PRP Flexy Power Kit
Closed system
3-9 times platelet concentration, adjustable
High yield – up to approx. 5ml PRP
Can be flexibly adapted to the therapy purpose

with/without Buffy Coat
PRP or PRF

Up to 9ml PPP usable – utilization of Matrix
High platelet quality – high platelet activity
Simple, safe and clean handling:

Reliable interface between sterile and non-sterile areas
Safe and reliable separation (no harmful erythrocytes in PRP)
No needle, no pipetting, no open blood handling, low risk of contamination
Without separating gel (no pollution e.g. by paraffin etc.)

Short processing time < 10min.
Reproducible, high PRP quality independent of Hkt. Etc.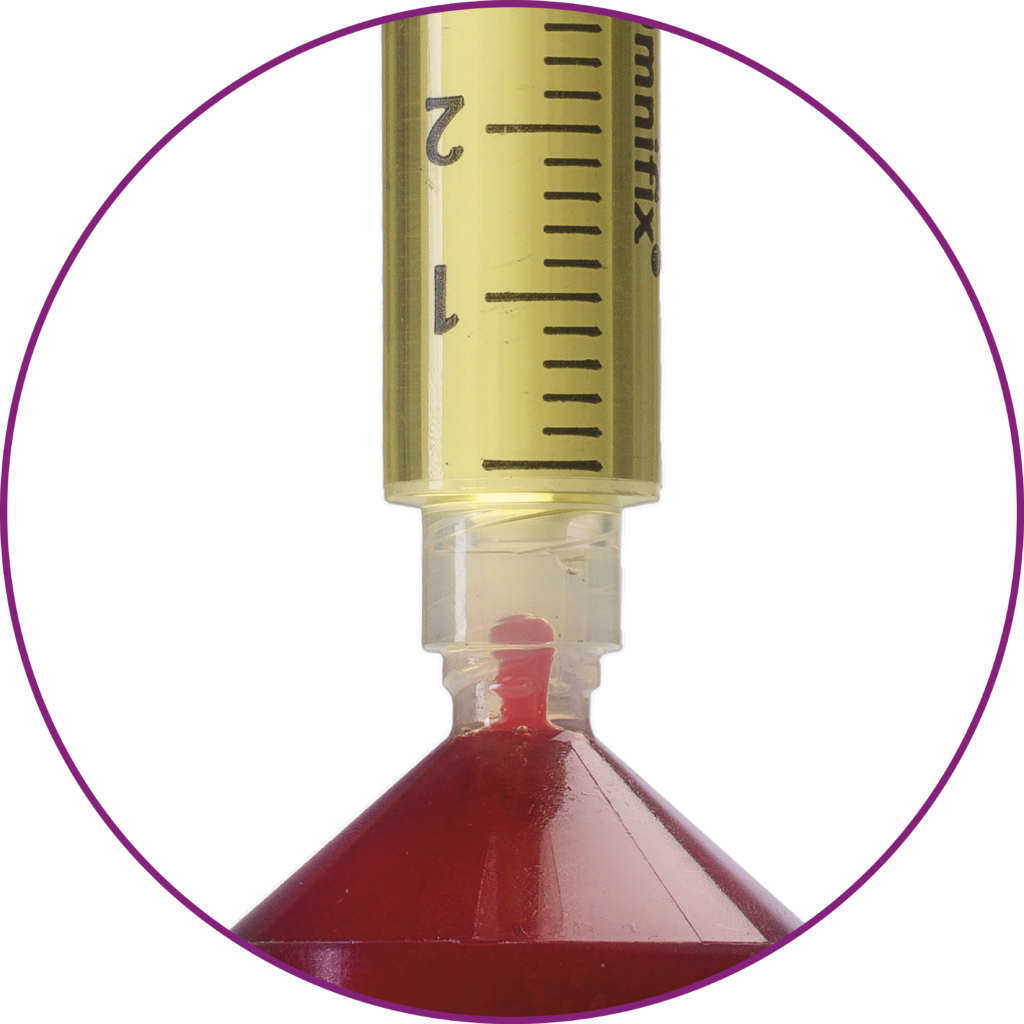 Exact Separation
PRP/RBC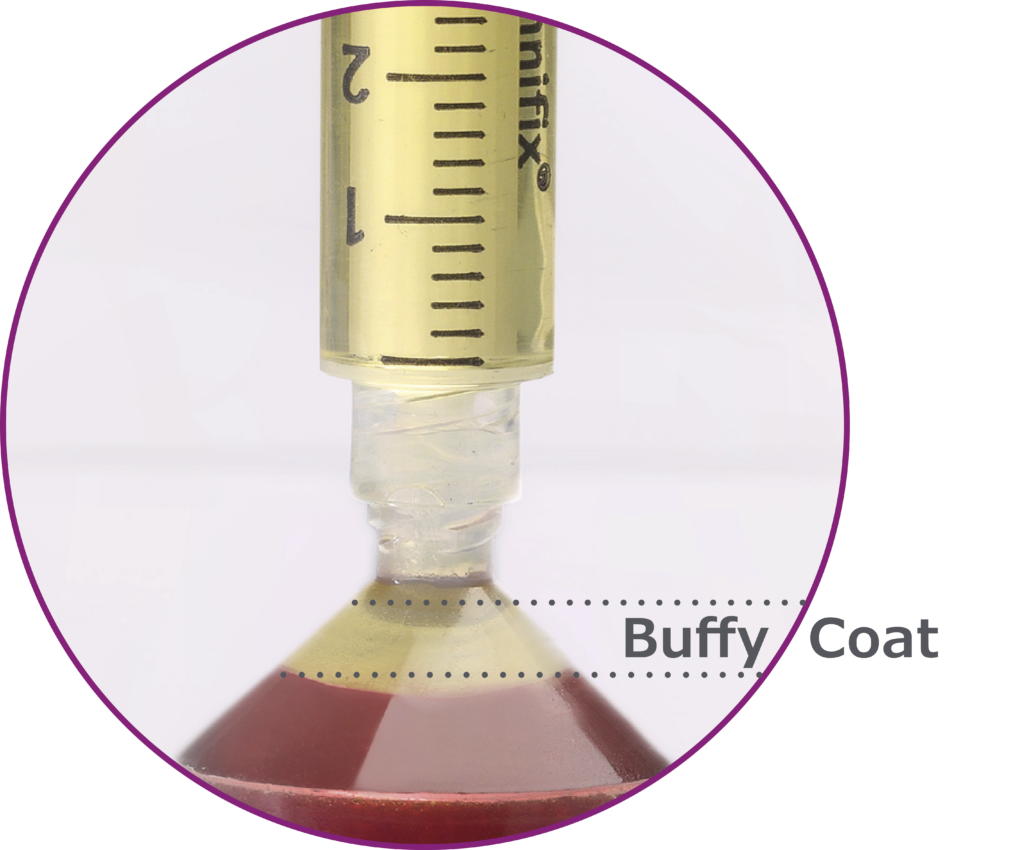 Exact Separation
WITH/WITHOUT Buffy Coat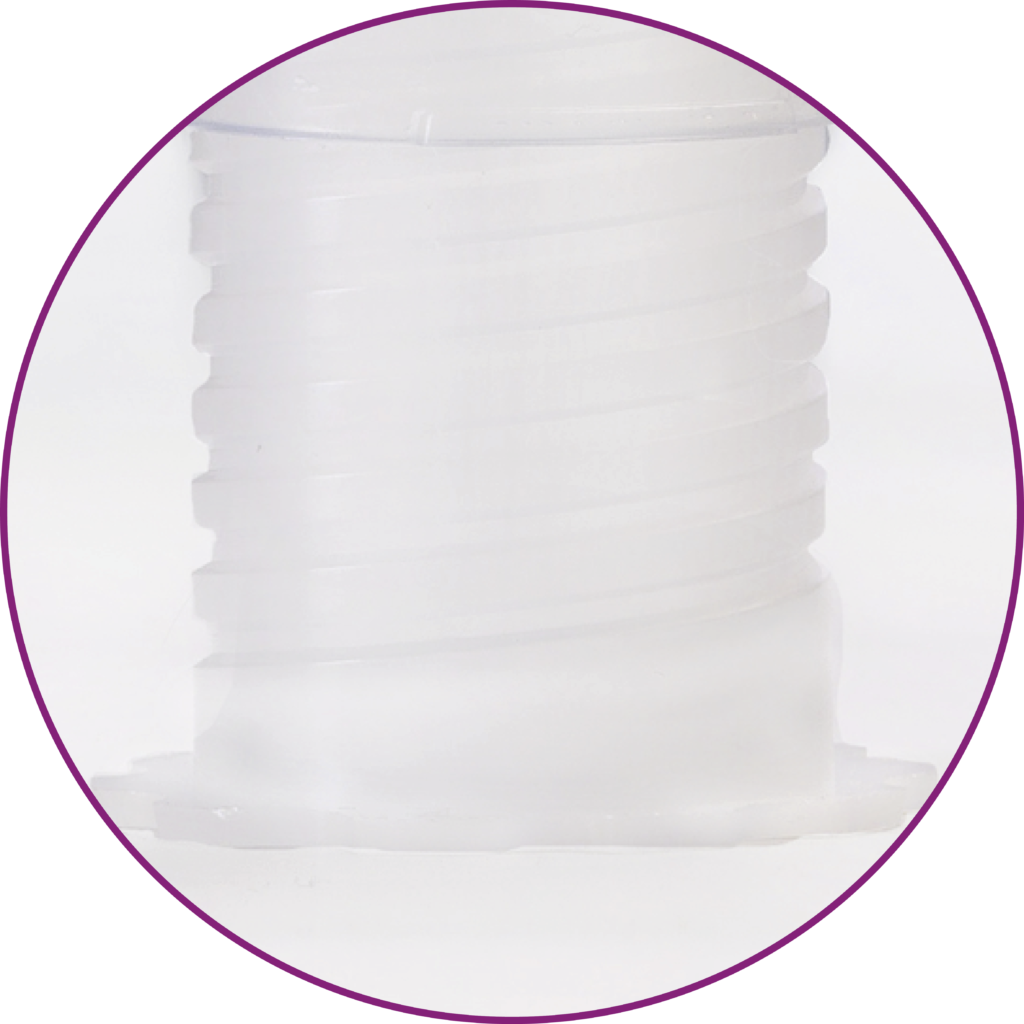 Screw mechanism
assures precise
Dosing – and stable
standing